GET A GMR STUDENT !

BE ONE OF THEM
Advantages
WE MAKE LIFE EASIER FOR HOST FAMILIES BECAUSE OF:
LONG TERM ACCOMMODATION
We look for HF (host families) that can take students throughout the full school year (9 months), although there are students who are only interested in one term (4 months).
GUARANTEED PAYMENTS
We are known to be the best in the industry when it comes to payments. Our agreement with host families ensures you will get paid before the end of every month.
SYNERGY AND TRUST
We serve as the intermediary for the student, parents, and the host family. This provides effective communication between all parties and prevents potential disputes.
GUARDIANS ALWAYS AVAILABLE
Our guardians are 24/365 available to all parties, students, host families and parents of the students, full time and exclusively dedicated to the programme.
GREAT EXPERIENCE IN IRELAND
More than 1k High School students sent to Ireland in 20 years operating, 700 of them recently is more than numbers, is a "Master Degree in High School Placements".
ONLINE SUPPORT
All HF are provided with access to a private website. It simplifies sharing files, documents, pictures, and bills. It makes communication easier.
We're accredited both in Spain and Ireland
SEE WHY WE ARE SO RESPECTED AND WELL KNOWN.







Pepe our student this year was so polite and friendly, we still see his family in Spain every summer in Malaga.
We had Carmen for a term and the experience was superb, she was an important part of our family for one entire academic year.
Some of the team in Ireland
PEOPLE WHO MAKES IT POSSIBLE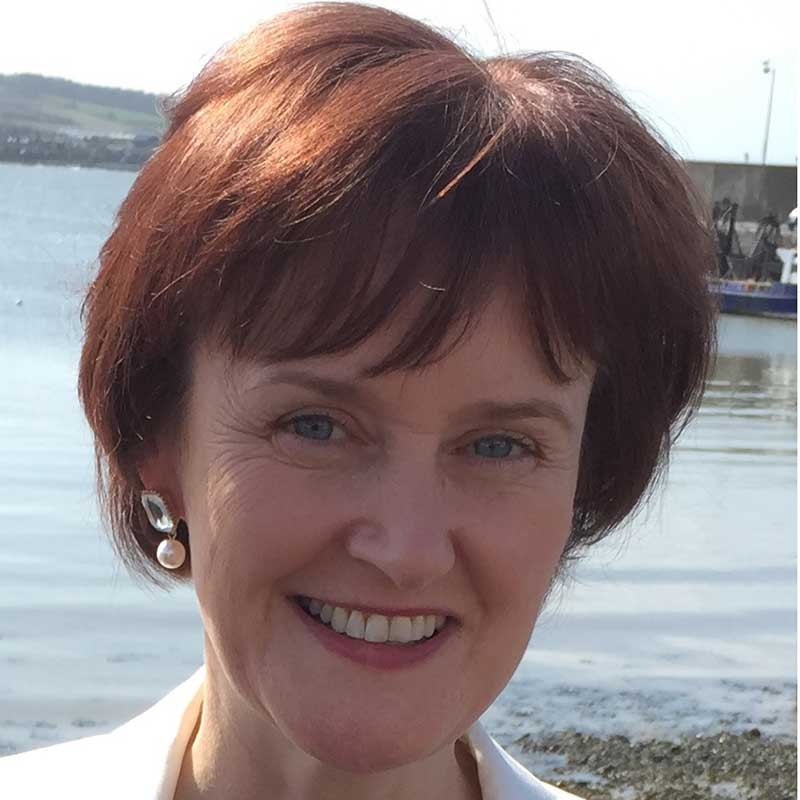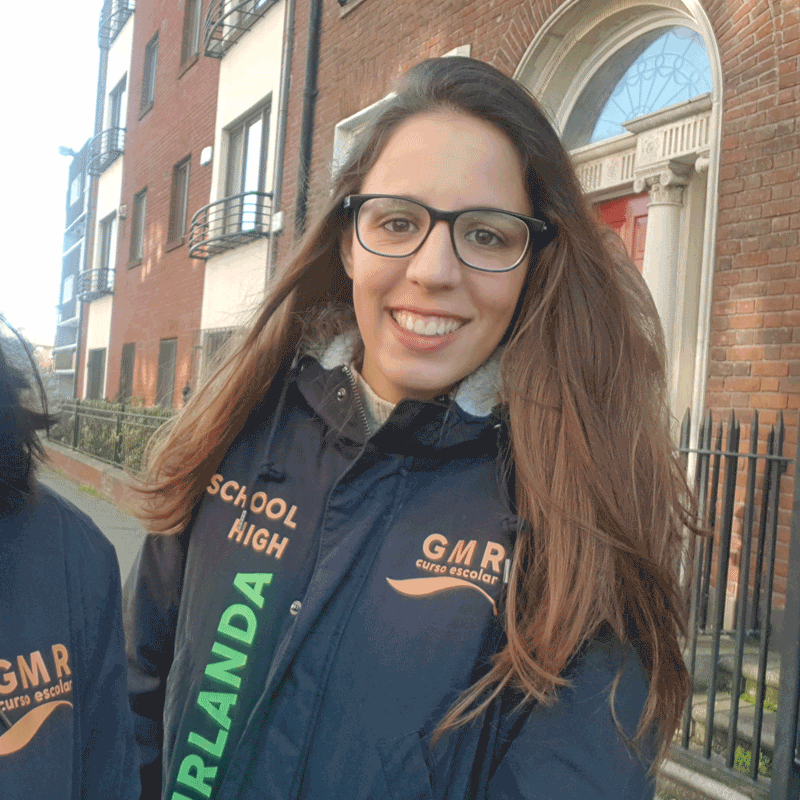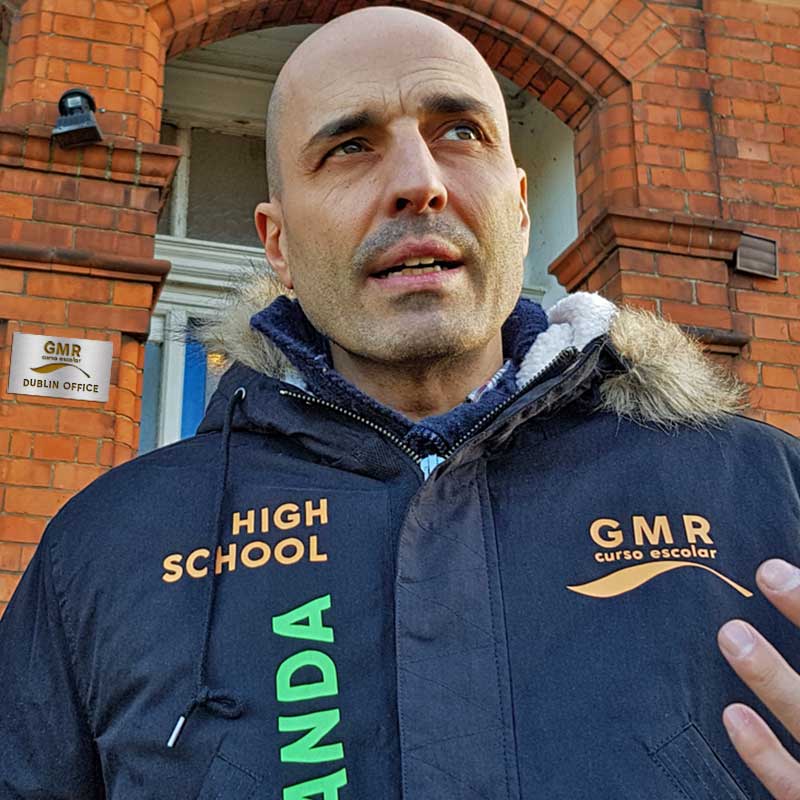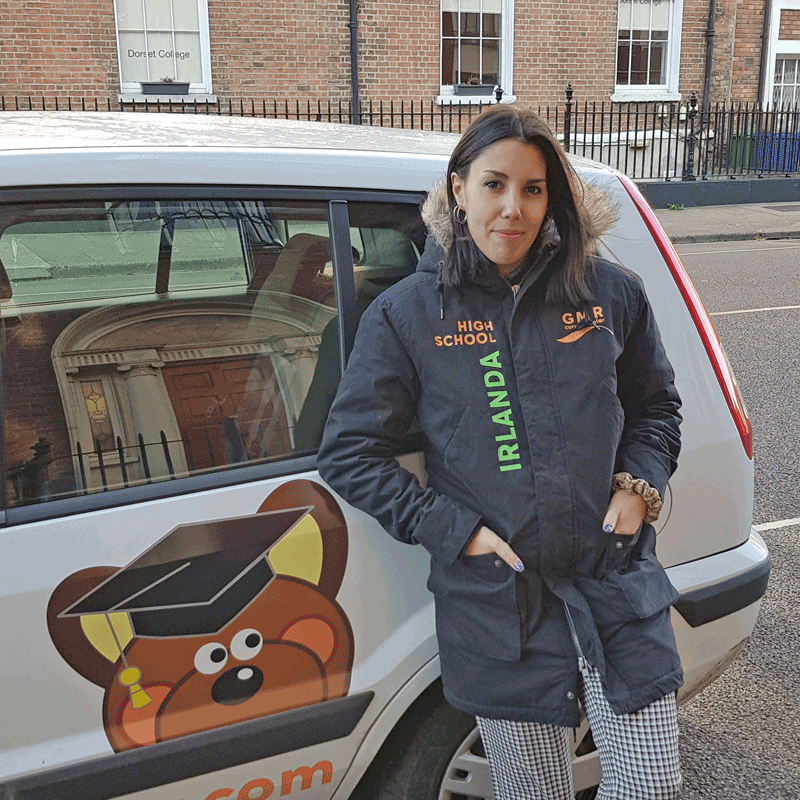 Howth Road 35 - Clontarf - D3
MON - FRI: 09:00am - 6:00pm